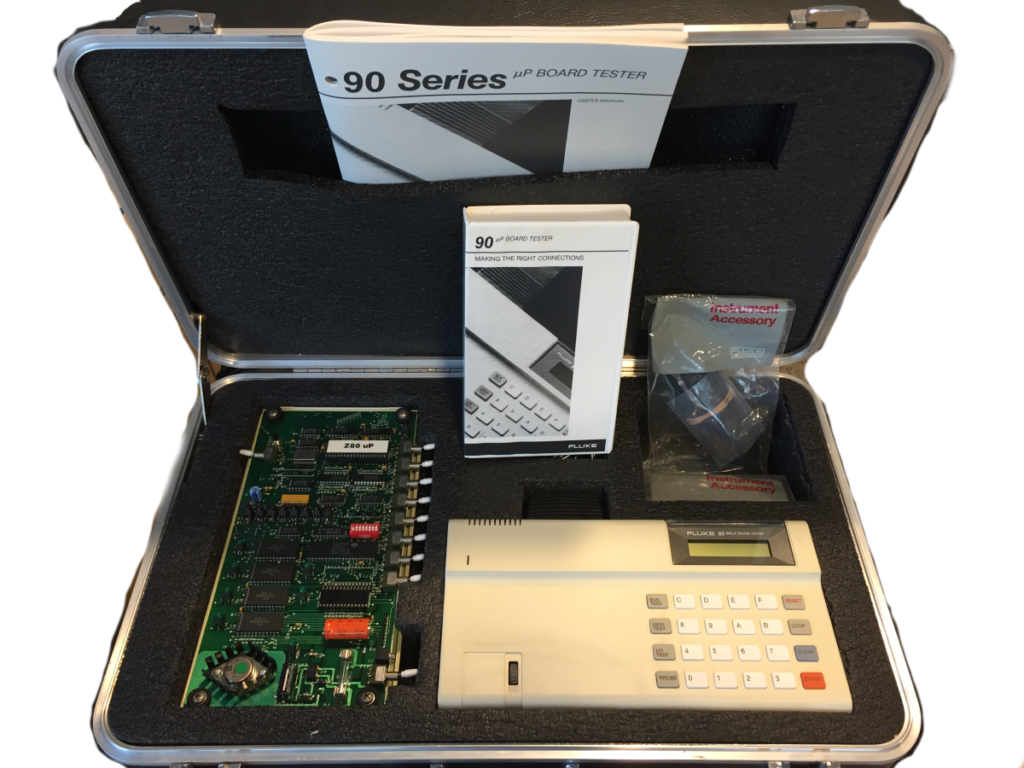 Fluke 90 with Z80 support (Only CPU supported are Zilog  Z80, Intel 8085 and Motorola 680x)
The Fluke 90 was design by Innovage Microsystems Inc. in Canada.
The above photo is a complete training kit for the Z80 CPU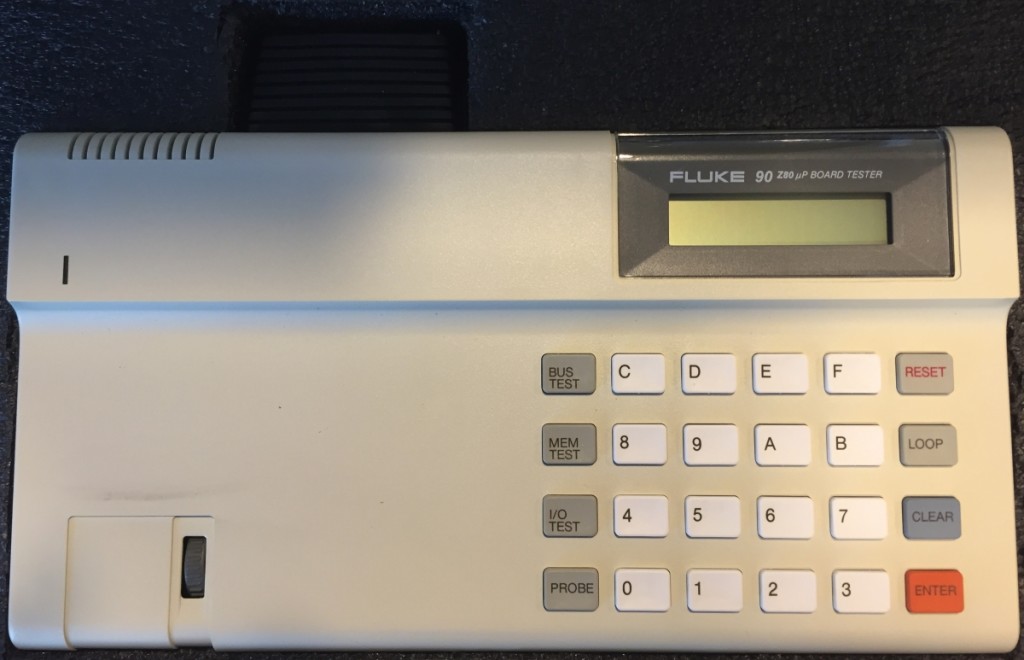 Designed in the late 80's (1987-1988) not sure how many Fluke sold…. 50 or less?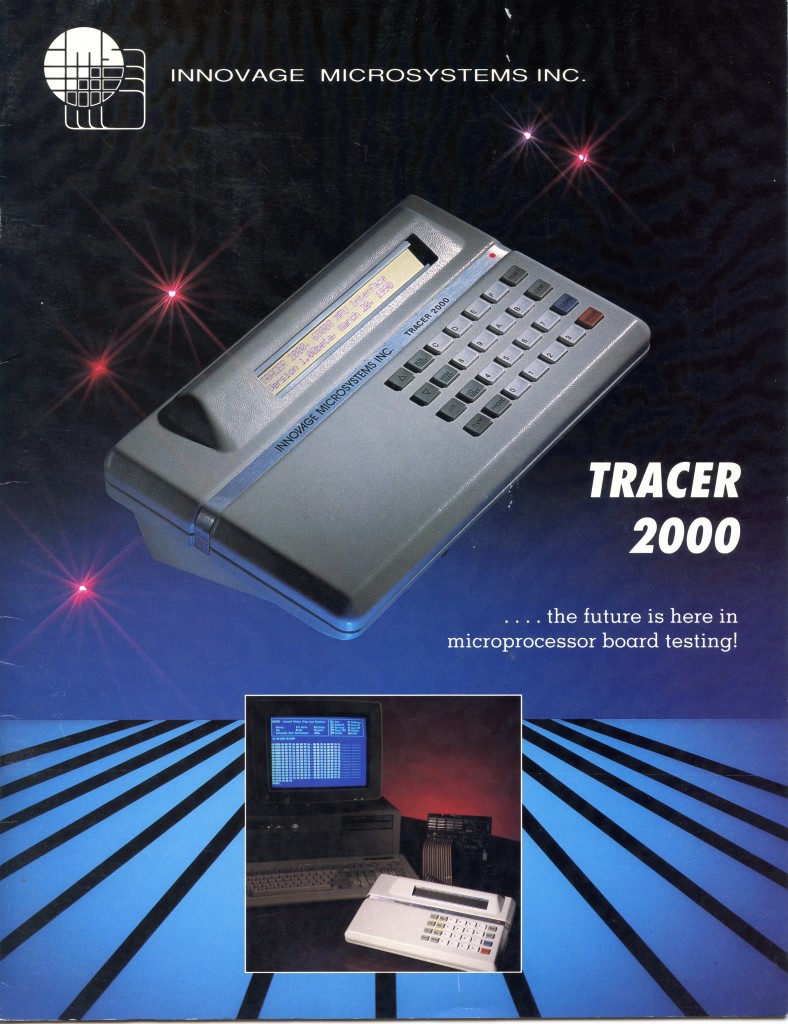 The Fluke 90 is based on the Tracer 2000